Fredrikstad Langtransport AS (FLT AS) is a transport company with strong visions. We have a yearly turnover of NOK 100 million, and hold the highest credit rating within the industry.
Our operations consist of chartered trucks and drivers from our partners. This means we are able to accommodate for large increases in volume at a short notice.
As reference we can mention Reichhold, where we handle the majority of their road based transport.
Service to our customers is our highest priority. This becomes clear in our ability to adapt to various situations, our constant
search for new and better solutions as well as quick response time.
Through only 7 employees, we have a collected experience within the industry of more than 130 years.
Our brand reflects personal service and direct communication, in combination with thorough knowledge and understanding of our customers needs.
We always try to exceed expectations, and aim to be Best in Class!
We hope this sounds interesting, and that we can develop a close working relationship in near future.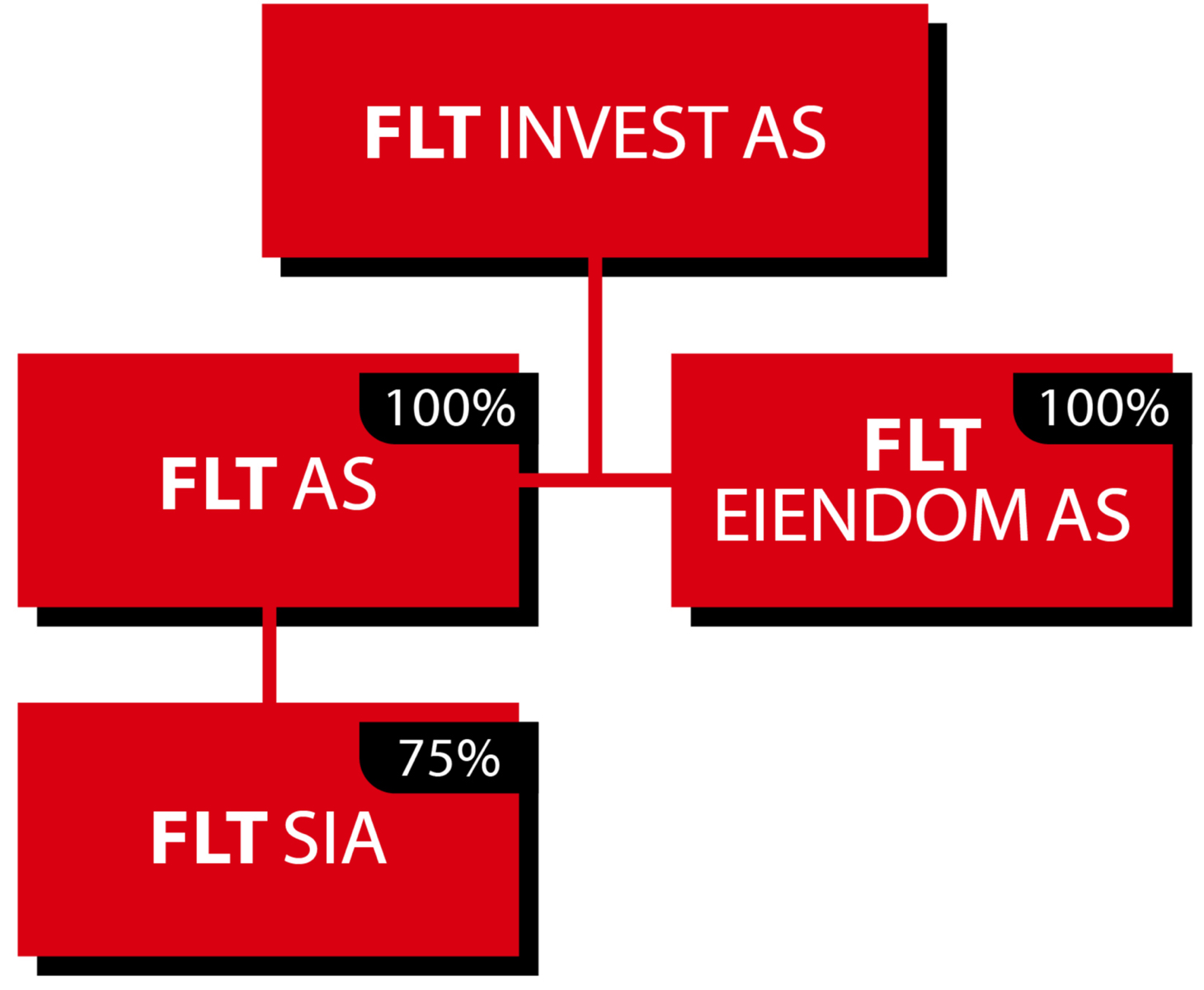 FLT AS operates with conventional European fleet of trucks.
2 based trucks with 3 based trailers
Measurements: 13.6 x 2.45 x 2.75.
Ability to load up to 24 tonnes, or relevant weight restrictions for Europe.
All our trucks are curtain trailers, but we also have other types of trucks at our disposal.
All our equipment hold high technical standard.
FLT AS has approximately 20-30 semi trucks available per week. This number can easily be increased.
Unconventional measurements can be catered for upon request.
Fredrikstad Langtransport AS now offers all its customers EXPRES Services across Norway and Europe, with our Sprinter van.
Contact one of our traffic managers for price quotes.
Technical data, dimensions and weight of Sprinter van: Mercedes 316/37 KA
Internal load length 3.27 m
Internal cargo width 2.20 m
Internal loading height 1.81 m Max load weight 1075 kg.
Your FLT team is available to you 24 hours a day, 7 days a week.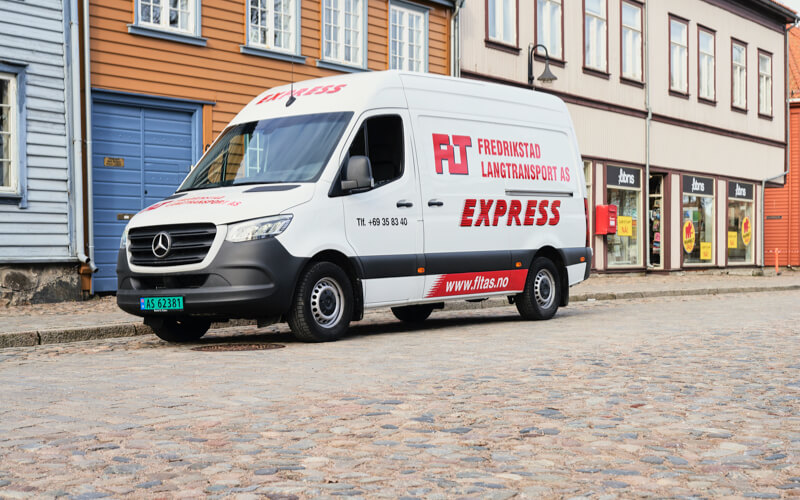 Export Manager
Hans-Erik Ramberg
Phone: +47 69 35 83 47
Mobile: +47 950 36 254
Import Manager Italy
David Karlsson
Phone: +47 69 35 83 48
Mobile: +47 97 77 07 60
Manager Germany, Switzerland

and Austria
Henrik Thorstensen
Phone: +47 69 35 83 41 / 43
Mobile: +47 909 61 195
Import Manager
Europe East,
Holland, Belgium,
France, Spain
and Portugal

JOAKIM LORENTZEN
Phone: +47 69 35 83 44
Mobile: +47 951 84 598